Internet users reach out to Google every day in search of all sorts of information. Thus, it is not surprising that before using the offer, they check the opinion about a given company on the Internet. The first place they will check is your business profile on Google.
Google My Business is a source of information such as contact details, company address, opening hours and of course, company reviews. Having a business account on Google provides an element of building a competitive advantage, allows to present the company profile, and supports positioning.
There is one more reason why you should have a Google My Business. This reason is local pack/finder ranking. It turns out that the position in local search results is mostly influenced by Google My Business (33%). Of course, among the GMB categories, there are some that you have influence over and some that you don't. Factors you can optimize in your Google Business account:
primary GMB category – make sure your primary GMB category is the one that closest matches the most valuable search term you want to rank for;
additional GMB category – make sure you've filled out every other available additional category that is relevant to your business;
listing – you should verify it;
fill out every field in GMB to ensure your listing is as complete as possible*.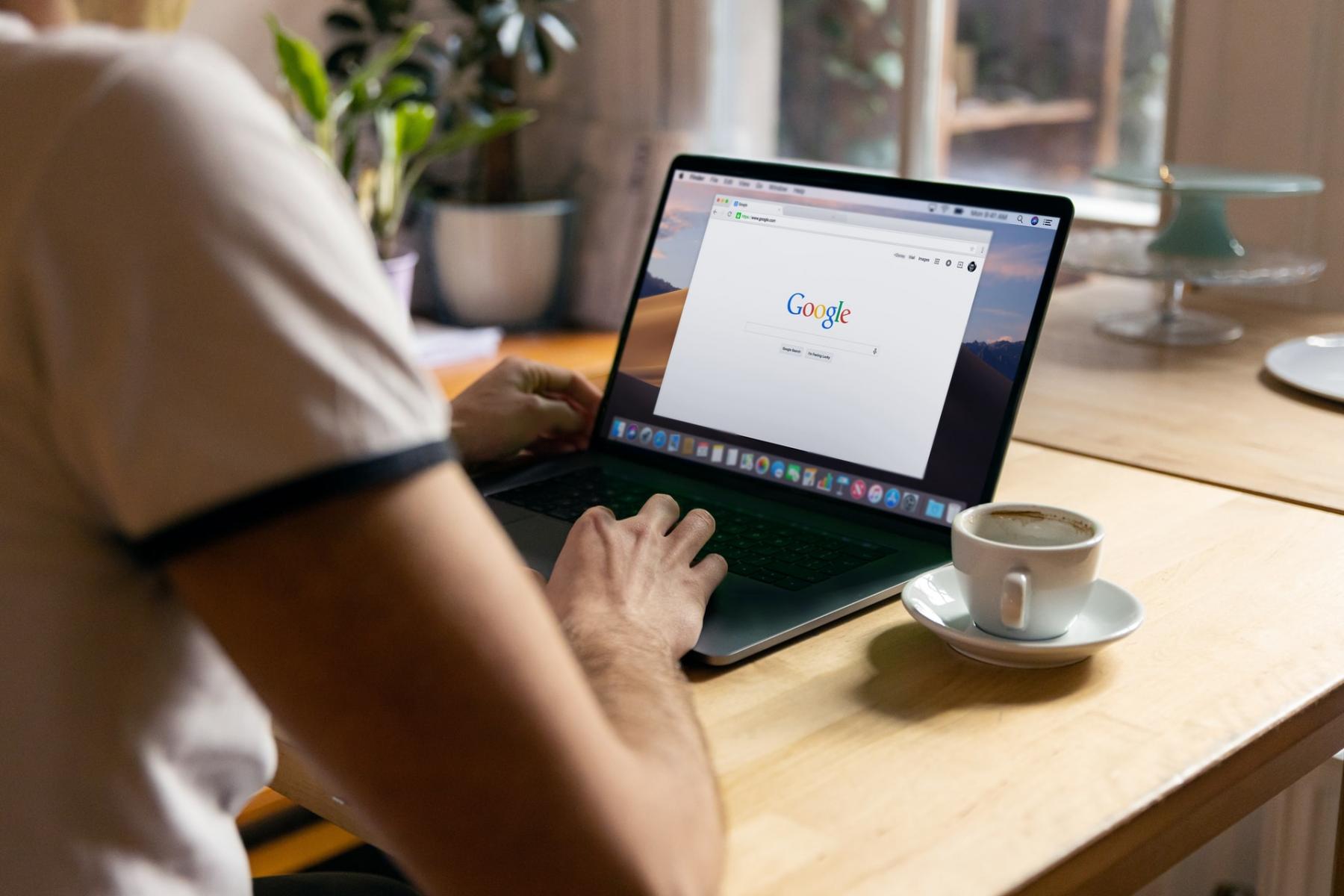 References:
* https://whitespark.ca/blog/2020-local-search-ranking-factors-survey-analysis/