The answer to this question is very simple: negative reviews confirm credibility. Did you know that many consumers read reviews about a company by just starting with the negative comments? If they don't see a response from the company, they run right away and the company loses a sales opportunity.
Consumers are skeptical of companies that only have positive reviews on their business profile, resulting in 5 stars. Especially if there are a lot of reviews. In their eyes, this looks suspicious and may suggest that the reviews are being manipulated. Therefore, your goal should not be to achieve the maximum rating, but rather to maintain a score between 4.5 – 4.8 stars.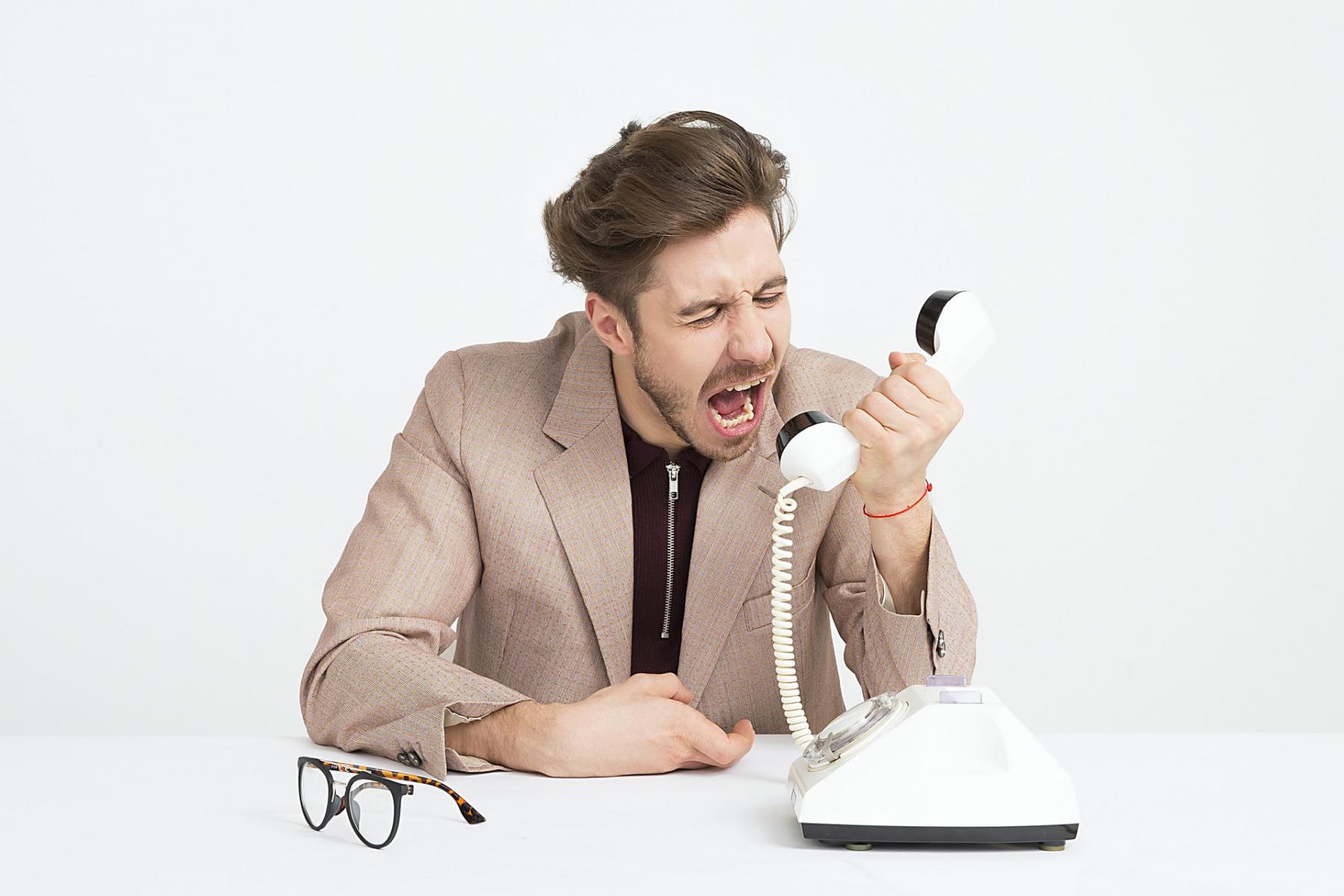 In Google My Business, you can submit a review. However, it usually takes a few days and you have no assurance that Google will grant your request. What's more, while you wait for Google's decision, a potential customer may read the negative review and see that you haven't responded. That's why it's so important to respond quickly and mediate with a dissatisfied customer. Remember, after reading a company's response to a negative review, the chance doubles that the consumer will not cancel the purchase.
Keep in mind that a disappointing product will always get poor ratings, while one of good quality will be positively reviewed. Therefore, artificially high ratings for your company's products or services will lead to disappointment after taking advantage of the offer and create mistrust among consumers*.
References:
* https://www.powerreviews.com/insights/complete-guide-ratings-reviews-2021/