To increase the chances of showing your business profile in local search results, make sure your business information is detailed, complete, and eye-catching.
According to Google, the best chances of appearing in local search results are for businesses that best match the search query, and a match is easiest to determine when business data is complete and up-to-date. Therefore, it is important to ensure that your business profile includes the correct company name, address, website and opening hours. Also, choose as few categories as possible needed to describe the company's main activities*.
In addition to updating your business details, you should also respond to reviews posted on your business profile. This way you show that your customers are important to you and you take their opinion into consideration. What's more, well-written, positive reviews can improve your business' visibility in search results and increase the chances that a customer will decide to use your offer.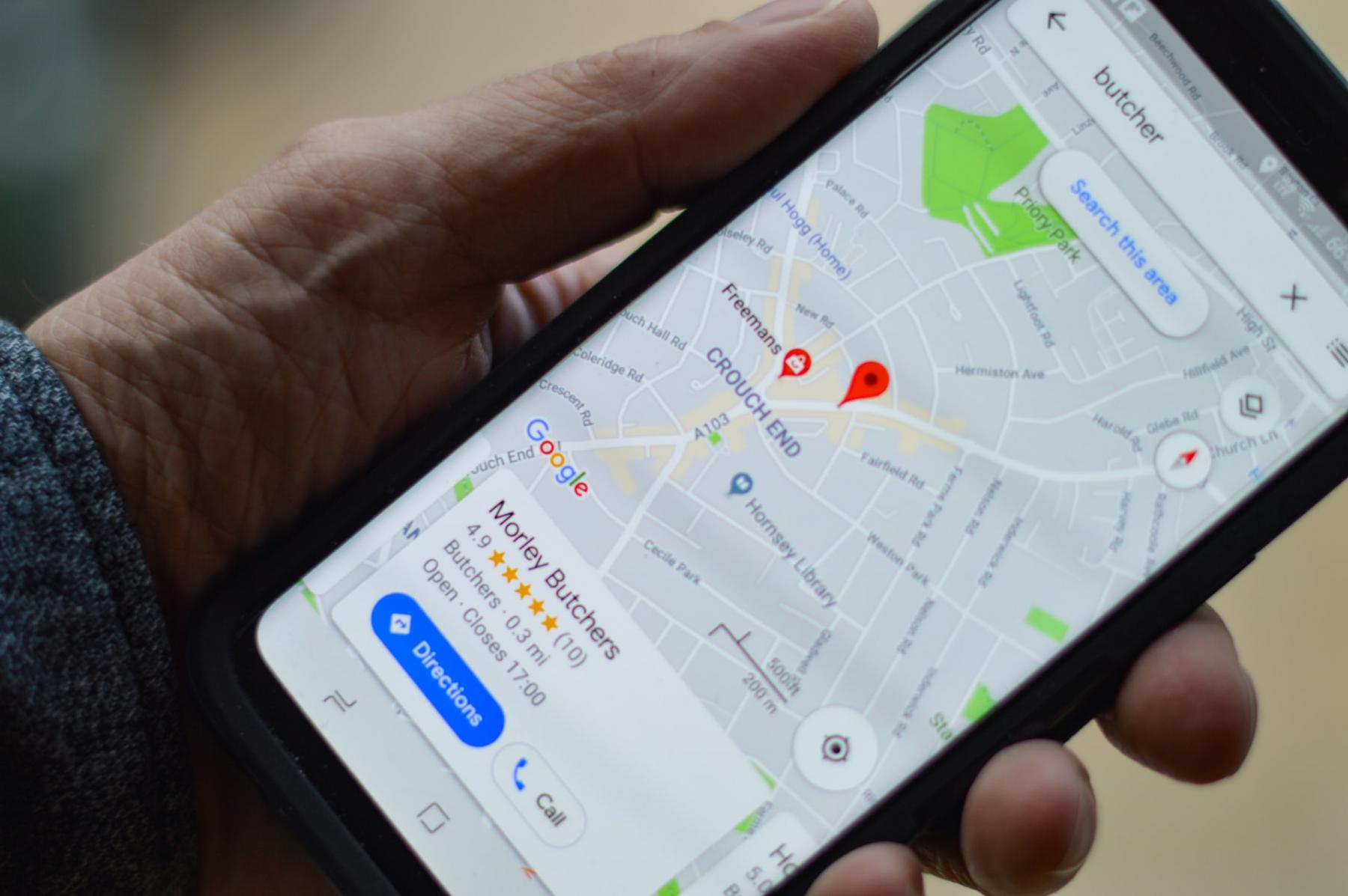 References:
* https://support.google.com/business/answer/7091?hl=en